Campus Weekly Update 2.17.20
Harper College's Student Government Association (SGA) meets each week to discuss important issues relevant to student life. Below is a summary of their meeting minutes from February 17th, 2020, originally recorded by Dylan Hildebrand, SGA Chief of Staff.
Next SGA meeting, the board is voting on the Harper tuition increase.
They met with Illinois senators in Washington D.C. to discuss transportation issues.
The Parking Garage Resolution was tabled until next week.
They plan to talk about providing free feminine products in bathrooms, preventing hate speech, preventing grants being granted for for-profit universities, providing more financial aids, and free online textbooks for the top 20 classes at the next ICCB meeting.
ICCB date has shifted from Wednesday, April 29 to Tuesday, April 28
Thanks again to Dylan Hildebrand and the Student Government Association for sharing this week's meeting minutes with The Harbinger Student Newspaper.
Leave a Comment
About the Writer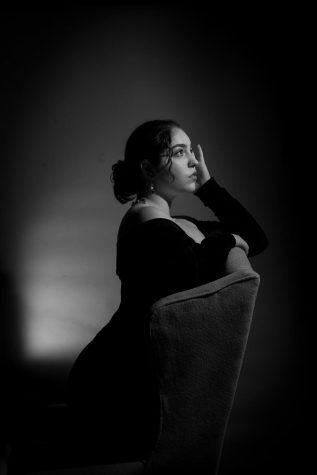 Micaela Gaffo, Reporter
Micaela plans to pursue a major in sociology and hopes to teach the subject at a college level in her future. She also is a lover of art; she is a dancer...