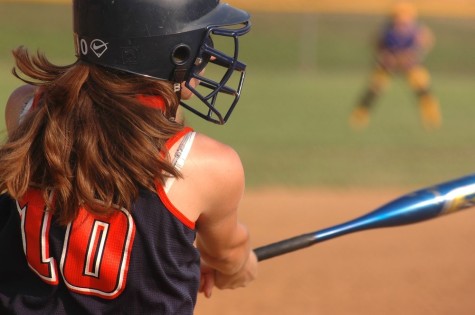 Sample Student, Editor-in-Chief
February 5, 2019 • No Comments
Want to tell the full story?  To get started click on New under the Stories tab on the left navigation bar in the WordPress dashboard. Enter the headline for the article....
Sample Staff Member, Staff Writer
February 5, 2019 • No Comments
Slideshows are built by uploading multiple photos to a story. Follow the steps below to make a slideshow that goes with any story. When adding/editing a story, click on...
February 5, 2019 • No Comments
Stories don't have to be for just the written word any more. Using some of the SNO FLEX features you can add embeddable objects, pull quotes, related story links, and videos...
The Student Newspaper of William Rainey Harper College