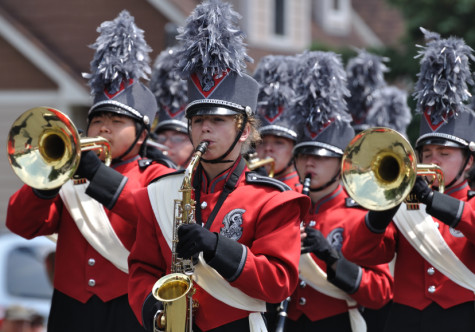 Sample Student, News Editor
February 5, 2019 • No Comments
This is sample body text.  To delete this and other sample content, click on Manage under the Stories tab in your WordPress dashboard and just trash the stories that you no longer...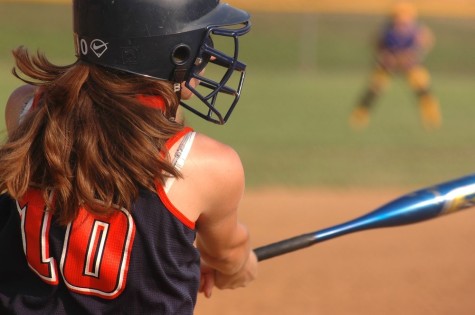 Sample Student, Editor-in-Chief
February 5, 2019 • No Comments
Want to tell the full story?  To get started click on New under the Stories tab on the left navigation bar in the WordPress dashboard. Enter the headline for the article. In...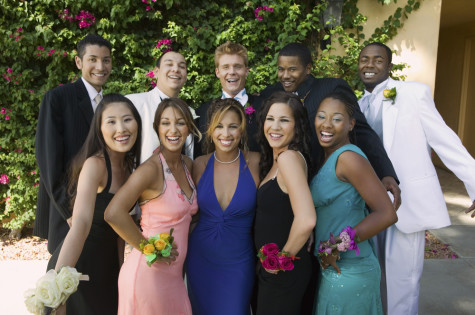 February 5, 2019 • No Comments
Having trouble with something on the site?  Help is only a click away. Go to http://v5.help.snosites.com/ to access all of our support materials and submit a support ticket...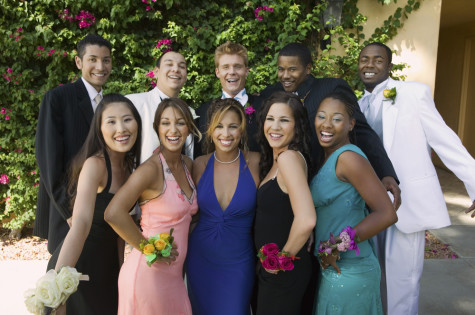 February 5, 2019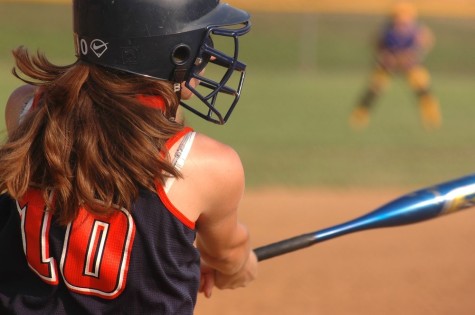 Tell the full story in long form
February 5, 2019
Go beyond a single photo with slideshows
February 5, 2019
You need to use a third-party video hosting service to store and serve video. These services are built s...

Loading ...
Sunday, October 2

Basketball

William Rainey Harper College 55 - Test Opponent 44