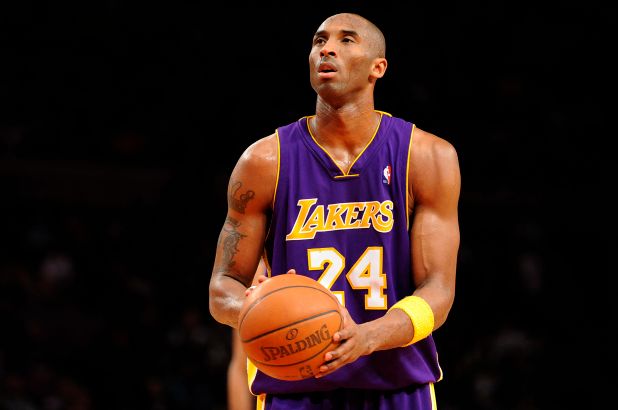 Mike Napoletano, Sports Writer
February 26, 2020
As an avid sports fan, one of the most rewarding things to see is how sports bring people together. Seeing players from different backgrounds and cultures is a joy and without...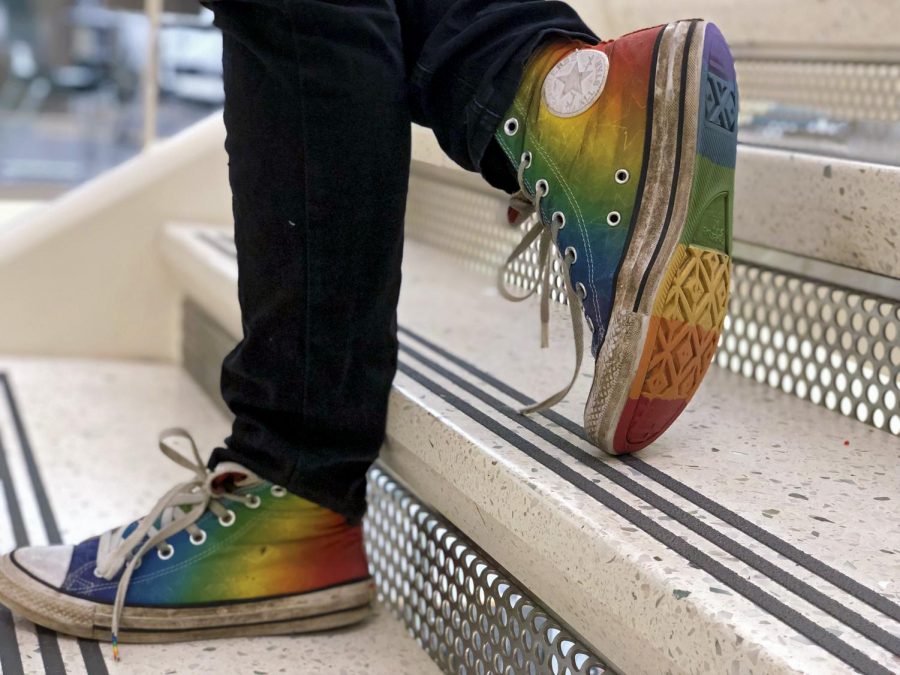 Many have witnessed 19-year-old Lane Crim striding through the Harper quad amidst the noon rush in loud rainbow Converse. But few may know the story behind the colors. During...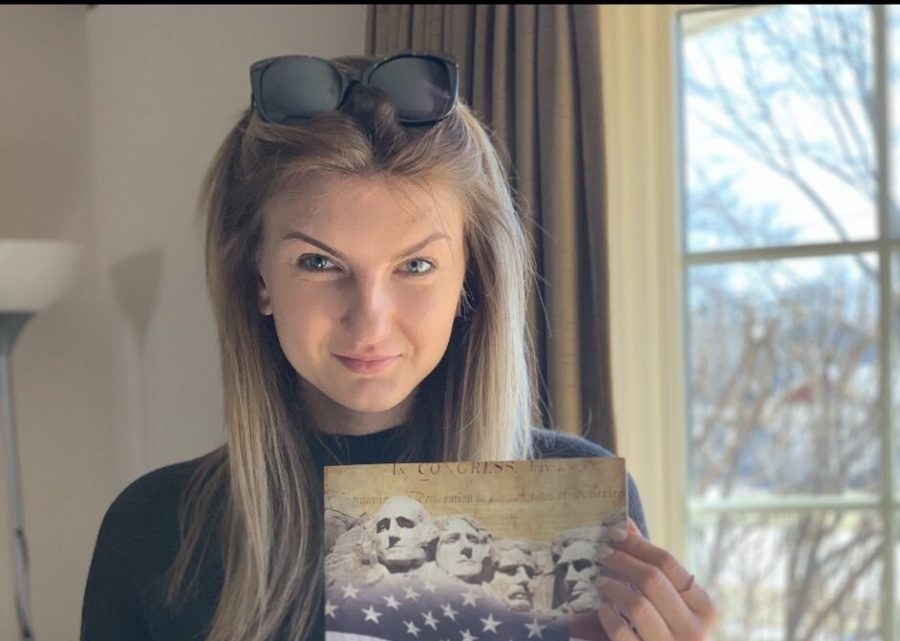 Torn between a country that she grew up in and the country that she now calls home, Dominyka Salaviejute, a Lithuanian immigrant, is unsure of what her future holds. A...