5 love songs that keep it REAL this Valentine's Day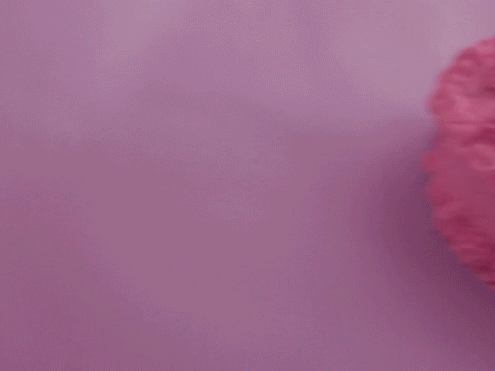 Are you tired of the same old sappy ballads every Valentine's Day? Whether you're going solo or "it's complicated" this year, here's a list of songs that probably won't top the romance charts but will make you think outside the heart-shaped box.
Norman F***ing Rockwell by Lana Del Rey
You may have seen this title on a little television event called the Grammy Awards this year, nominated for both Song of the Year and Album of the Year. Del Rey mixes humor, disgust, and lust to paint a painfully honest picture: she can't seem to let go of an immature, self-involved man and she loves him despite his many flaws. Easily my favorite Lana track of all time, "Rockwell" will hit you where it hurts and have you chuckling all the while.
Standout Lyric: "Why wait for the best when I could have you?"
Spice Girl by Aminé
This tragically underrated, cyber-groovy banger describes Aminé's (of "Caroline" fame) ideal woman: a bonafide pop star! "Spice Girl" exemplifies an unconventional love song because it's all about the fantasy. His perfect girl probably doesn't exist, but that never stopped anyone from dreaming…
Standout Lyric: "Scary and Sporty, tell her what I want what I really, really want…"
Chateau Lobby #4 (in C for Two Virgins) by Father John Misty
I knew this list wouldn't be complete without an FJM love song, the hard part was just deciding on which one! Misty is known for outlandish lyricism and "Chateau Lobby #4" is no exception; the key is to look past the grotesque imagery and discover the force of his devotion to his lover. Real love isn't perfect, it's freaky and sometimes makes you question your sanity. Eccentricity is the name of the game here, the weirder the better!
Standout Lyric: "I haven't hated all the same things as somebody else since I remember…"
LSD by Jamila Woods (feat. Chance the Rapper)
A Chicago native, Woods memorializes her hometown and reflects on how the city built her. "LSD" is an ode to a place, not a person. Hers and Chance's fondness of Chicago shines through and proves that serenades aren't just for lovers.
Standout lyric: "My city like my skin, it's so pretty, if you don't like it just leave it alone…"
Los Ageless by St. Vincent
Like Father John Misty, St. Vincent has her own bizarre vocabulary for expressing love. "Los Ageless" is brutal, dynamic, and almost strikes me as a new-wave version of "Closer" by Nine Inch Nails! This song causes emotional whiplash and provides the perfect pace for your power walk to class. Of all my picks on this list, this one does true love justice in its embrace of the inevitable pain and complexity of it all.
Standout Lyric: "I'm a monster and you're my sacred cow…"
If you give any of these tracks a listen, let me know what you think! If you have more songs to add, feel free to leave a comment below and perhaps I'll add it to my eclectic V-Day queue…
Leave a Comment
About the Contributor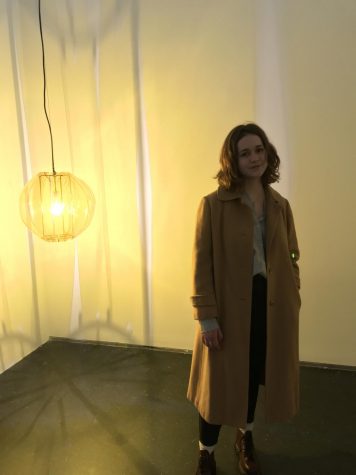 Izzy Reno, Reporter
Izzy is majoring in Sociology and is interested in studying linguistics and anthropology. Her superpower of choice would be the ability to read minds.